AVM 4000DC/P
Your Machinery Guardian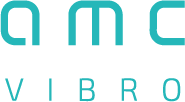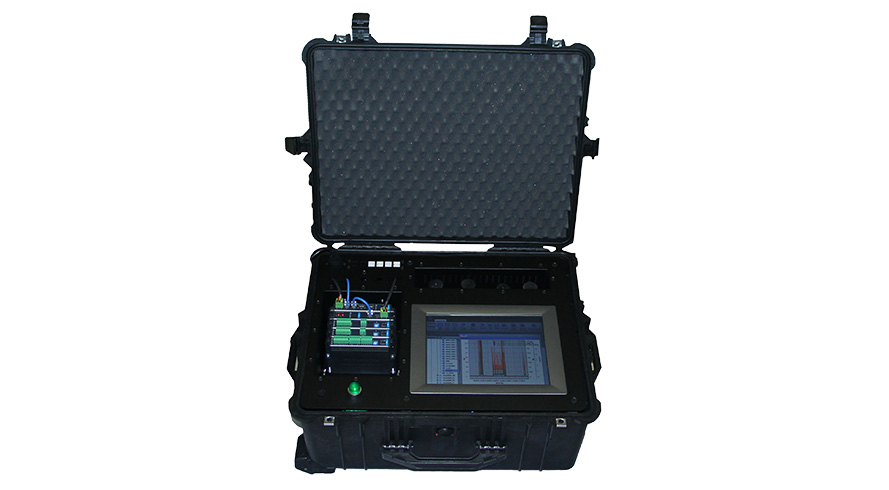 AVM 4000DC/P
AVM 4000DC/P is an intelligent platform for online condition monitoring, failure protection, and vibration-based diagnostics of machinery.
Applications
The platform allows to:
reduce the number of failures and downtime by up to 70%,
decrease maintenance costs by up to 20%,
increase the lifetime of monitored machines by up to 30%.
A wide range of configurations allows adjusting the system to the functional needs and financial capabilities of the customer. Moreover, the ease of future expansion makes it possible to spread out the investment in time. This provides a unique business benefit allowing to start from an inexpensive basic version of the system for monitoring of a single machine, and further gradual expansion into an advanced platform for remote diagnostics of the entire enterprise.
Features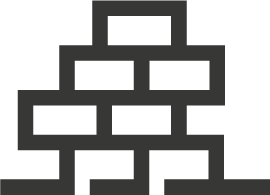 Modular architecture and easy expansion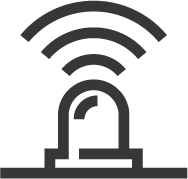 False alarms reduction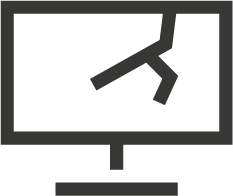 Automatic failure diagnostics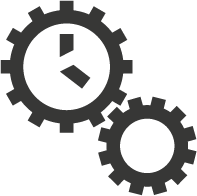 Real-time processing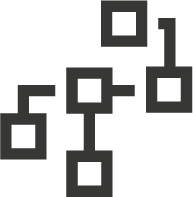 Advanced diagnostics algorithms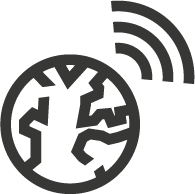 Access from many places in the world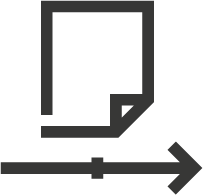 Access to historical data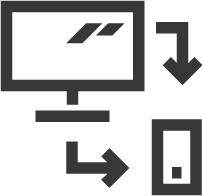 Compatibility with systems from other manufacturers
Contact
Interested in our offer?
Write to us