Company profile
AMC VIBRO is the designer, producer, and distributor of vibration-based condition monitoring systems and the largest machinery maintenance competence center in the region. Our offer contains a full range of solutions for condition monitoring of machinery with various levels of sophistication, from simple monitoring modules, up to complex diagnostic systems. We represent Easy-Laser, General Electric, Parker Meggitt, SONOTEC, Benstone Instruments, TesTex, IFM, FLIR, PdMA, and Monitran brands.
The company's wide experience, highly qualified team and own production line with full control of the manufacturing process and advanced testing setup (including EMC tester and climatic chamber) ensure high quality and competitive price of AMC VIBRO products and solutions.
Offer
Products and services of AMC VIBRO include:
Vibro-diagnostic systems
Laser systems
Ultrasonic diagnostics systems
Electric motors diagnostic systems
Oil analysis systems
AMC VIBRO provides a range of specialised services, such as constant remote supervision over the work of machines and devices, assessment of the dynamic condition of the machines, and the commissioning supervision.
The photo on the banner by Kamil Kurowski, vision360.pl.
We offer our products worldwide:
Our advantages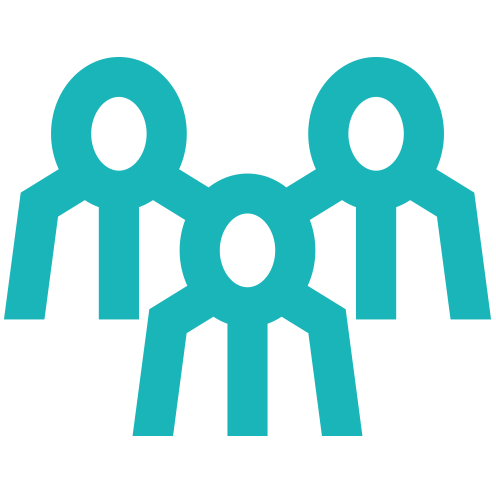 Competences
We rely on our many years of experience, both in the industry, as well as in the field of scientific research.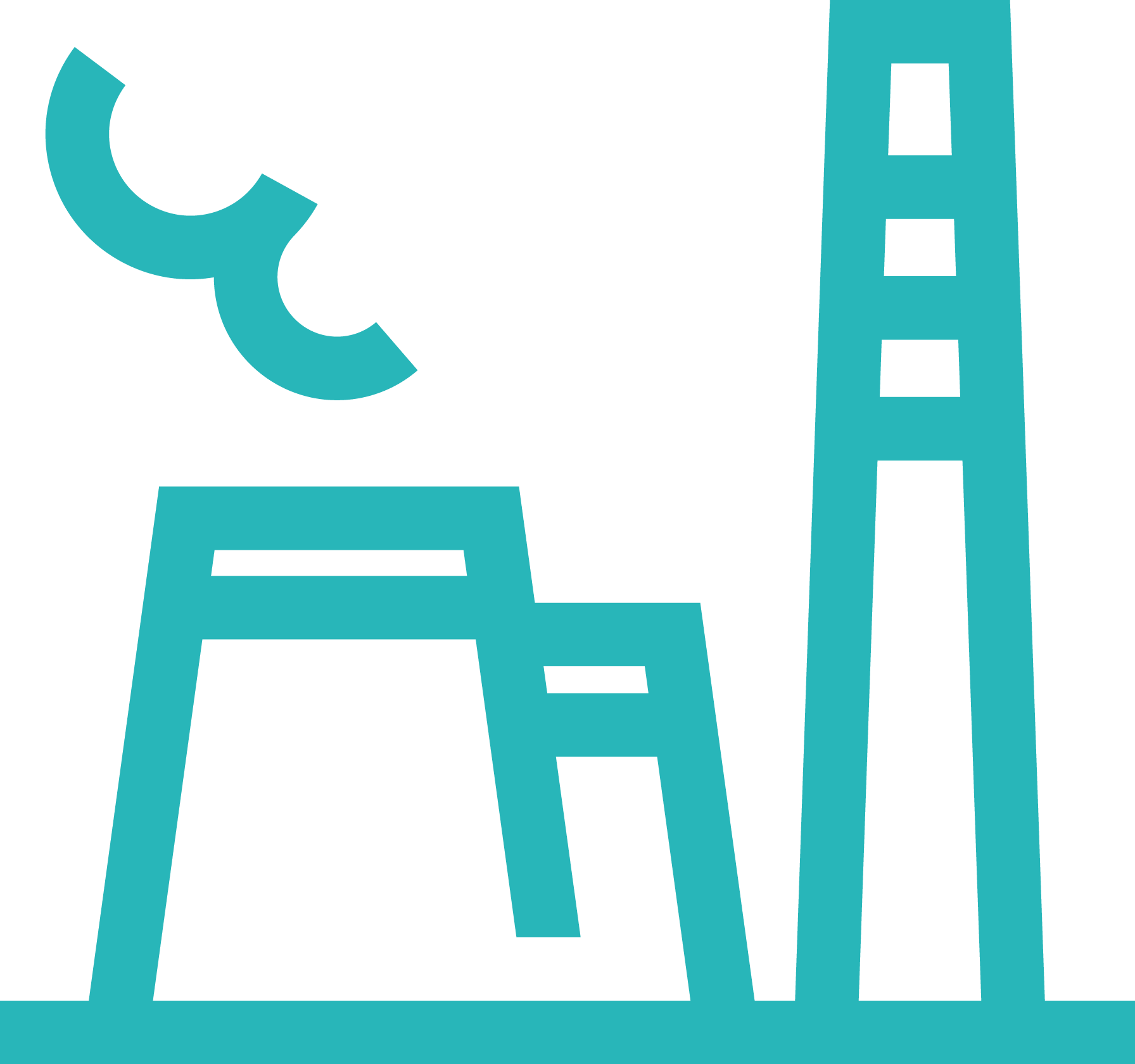 Experience
We have implemented a number of solutions which support the work of the maintenance department at industrial plants around the world.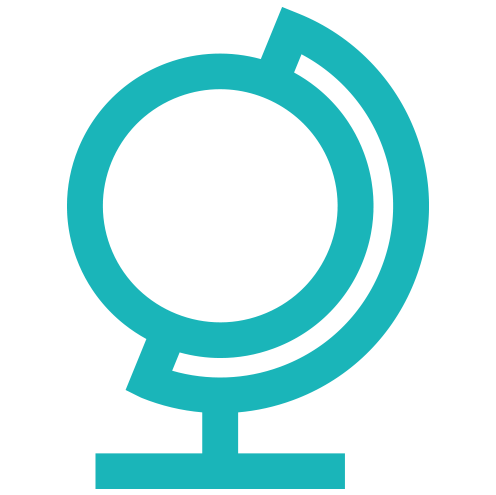 Global reach
Our products are available on four continents: Europe, Africa, Asia, and South America.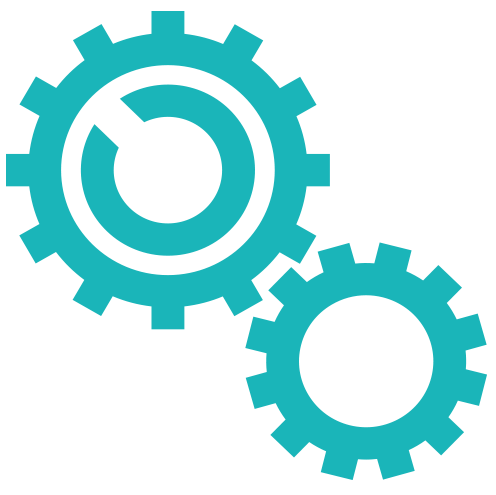 Independence
Thanks to the production line equipped with advanced test stands (including, among others, EMC tester, climatic chamber), we have complete control over the production process.
We distribute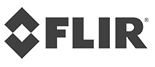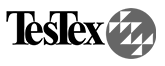 Learn more about other AMC's companies

modern, high-quality consumer and industrial products design

electronics, automatics and mechanics contract assembly